Post Comment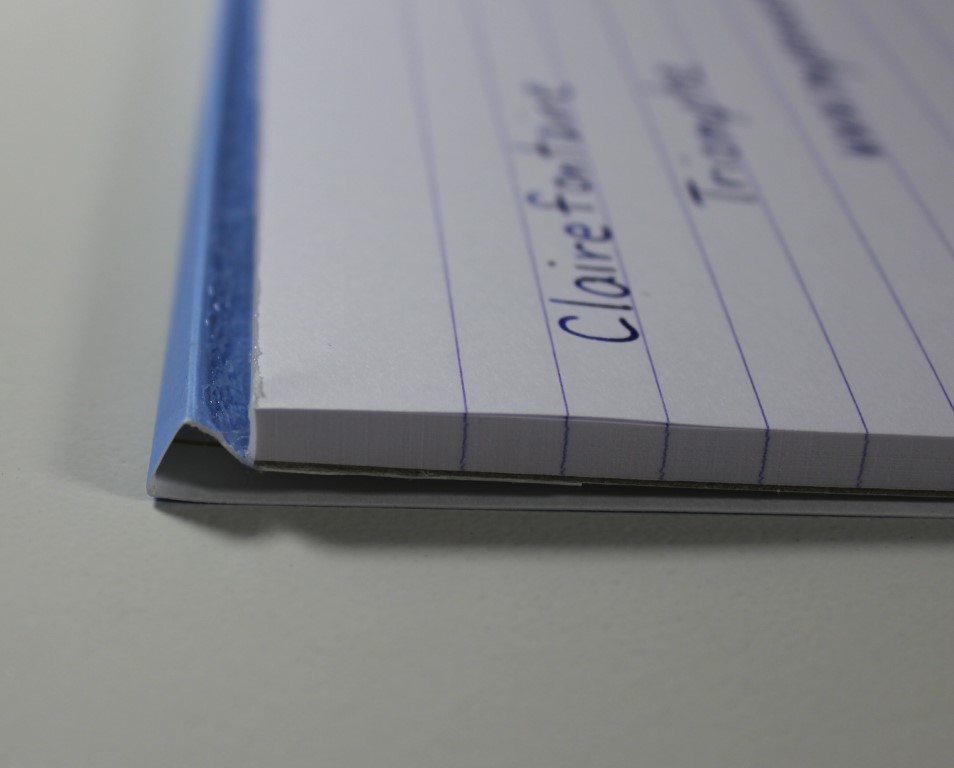 We're back this week not with articles, but with two reviews and a giveaway. Surprise!
"Not too showy or in your face… the paper is where the Triomphe really shines." Bob reviews Clairefontaine's Triomphe pad at My Pen Needs Ink.
"I've been making [my travel journal] a multimedia experience for quite a while. Adding video and audio are enticing prospects." Coyote Underground reviews the ME journal.
Want a Triomphe pad of your own? Complete this form by Sunday, August 3 at midnight EST to enter our flash giveaway.